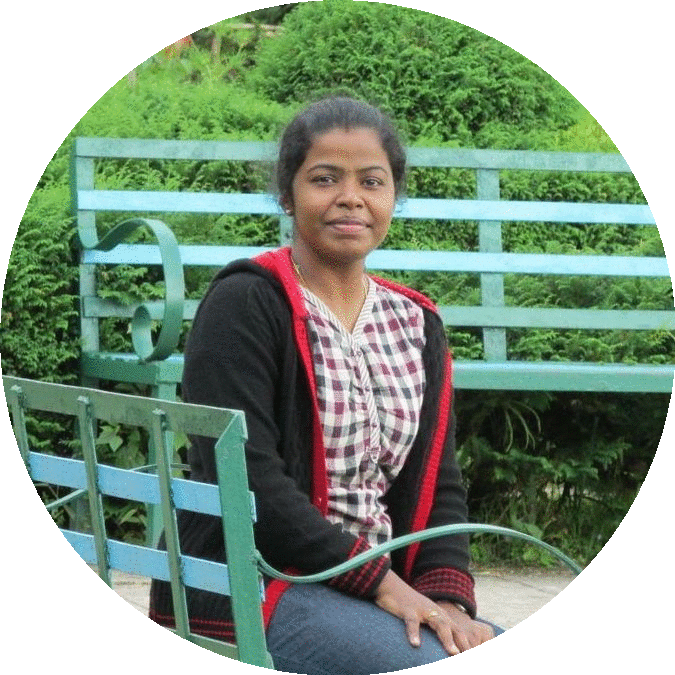 Nimmy Prem
(+91) - 82204 - 42273
About
Kitchen Sizzler is an entrepreneurial venture of Nimmy Prem who aims to create awareness about the history, culture and preservation of food. Kitchen Sizzler indulges in trying out recipes in various cuisines and baking, understanding the food culture and reviewing the cuisines to unlock the food treasures.
Kitchen Sizzler endeavors to bring out food treasures from every nook and corner of the world and create awareness about What to eat; How to eat and When to eat. Kitchen Sizzler believes in the tag line "Live Life Food Size" as good life begins with good food. Good food involves in picking up the right ingredients, cooking it with heart, blending all the essential flavours with perfection and finally serving it on plate with love.
Nimmy Prem @ Nirmala Jayaram is a passionate baker and an ardent lover of good food. Born in Cochin to Tamil parents and raised in Palakkad, exposed to the busy streets of Delhi her food is a blend of different food cultures. She resides in Madurai where "eating out" is a way of life and the city plays a bigger role in her culinary and baking dreams.
She holds a Bachelor degree in Engineering and a Diploma in Baking and Cake Art in Bangalore. She had a brief stint as a baker in a reputed star hotel which helped her to understand the commercial aspect of baking. She believes in understanding good food as well create awareness among the coming generations to hold on to traditional cuisines and food habits. She is an ardent food enthusiast who believes in using less colours and preservatives in her food creations thereby striking a balance between delicacy and health.
Nimmy Prem contributes to a few publications including The Deccan Chronicle and The Times of India. She regularly conducts workshops for baking and food enthusiasts to spread the culture of food.