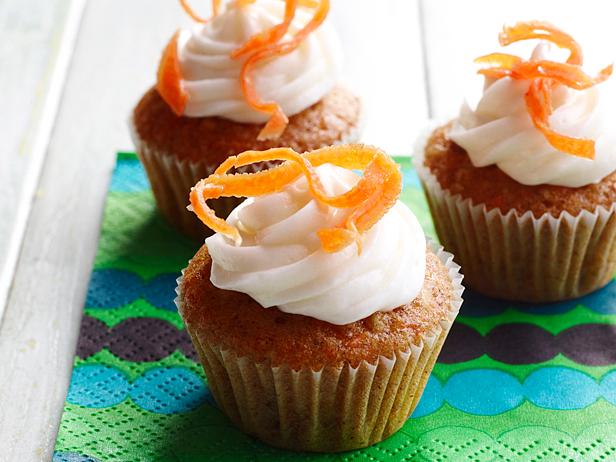 I remember my betterhalf requesting me not to pack carrots for lunch as that would mean I am angry with him.So I wondered how do I include carrots in his diet.
Carrots are used to make halwa which is famous in Indian and Pakistani dessert menus and can be used in making mixed vegetables curries and vegetable omlettes.In this recipe I have included carrots,whole wheat flour and dessicated coconut to bake delicious muffins.
Carrots are edible root vegetables which are consumed raw ,cooked and sometimes baked. Carrots as we know are orange in colour though they are purple ,red ,white and yellow. Carrots which are in orange colour are selectively bred to meet our palatable requirements.
Carrots are a source of antioxidants like carotenoids which provides us with vitamins like Vitamin A. They are good for eye health and maintaining skin health,are highly nutritious with good fibre content. Raw carrots have low glycemic index when compared to the cooked ones which makes it suitable for diabetic patients
Ingredients
3/4 cup Carrots (finely grated)

1/2 cup Whole wheat flour

1/2 cup Refined flour

100 gms Butter or Margarine

3 Eggs

½ cup plus 2 tablespoon Organic cane sugar

¼ teaspoon Cinnamon powder

½ teaspoon Vanilla essence

½ teaspoon Baking powder

one pinch Baking soda

one pinch Salt

3 tablespoon Dessicated coconut:
Instructions
Preheat the oven at 175 c for 10 minutes.
Grate the carrots and keep it aside .Sieve all the dry ingredients whole wheat flour ,refined flour ,baking powder,baking soda,salt ,cinnamon powder.
Whisk the eggs along with vanilla essence and cane sugar till frothy and keep it aside
Beat the butter till creamy and glossy .Add the dry ingredients and mix it gently with a spatula .Add grated carrots and dessicated coconut to the mixture and cut and fold lightly
To the butter mixture add the whisked eggs little by little.Do not over beat the batter.
Scoop the batter to fill in ¾ of the muffin cups and bake them for 25 minutes at 175 c
photo credit: foodnetwork.com