Healthy Baking Alternatives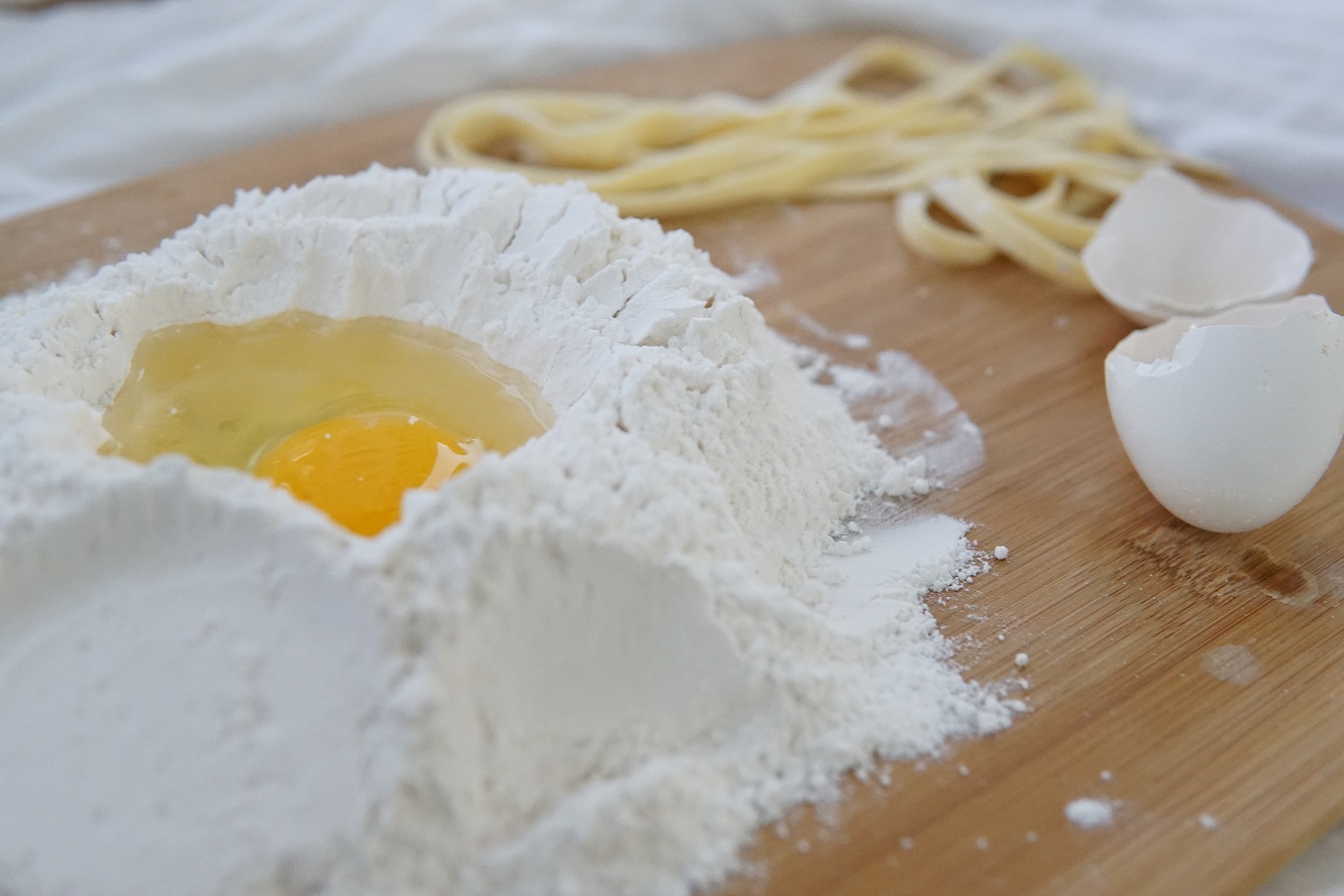 Baking to me is bliss. The smell of fresh hot bread can be magical and whipping of nutty chocolate brownies can be highly tempting and making someone go crazy with your baking creations can be really inspiring. In order to keep someone's sweet tooth alive, I started baking with these alternative choices and I am sure these ingredients will replace the earlier ones.
•Replace Refined wheat flour
Replacing your refined wheat flour with whole wheat flour is a healthy option as it contains dietary fiber and other nutrients. For a gluten free version baking with refined flour can be replaced with gluten free flour like almond flour and coconut milk powder. Almonds are good for your health as they include dietary fibre, potassium, magnesium and calcium. The other healthy alternative is quinoas which are rich in fibre and contains flavonoids which holds antioxidant properties.
•Replace Refined Sugar
The percentage of sugar in baking products can be highly alarming. Sometimes, refined sugar is replaced by jaggery, cane sugar and palm sugar. Even though they are highly nutritious they score the same in terms of adding calories to the baked good. The best alternative for refined sugar can be replaced by pureed fruits like bananas, mangoes and pureed vegetables like carrots and beetroots. Soaked dried dates can be grinded coarsely which can be used as an alternative as well. Honey can be used in some recipes and natural sweeteners like stevia is available in powder form.
•Getting the Right Chocolate
Now-a- days dark chocolates are the talk of the chocolate world as they are considered healthy. So how do you know the dark chocolate you have got from store is healthy? All you have to do is to find cocoa butter in good percentage in the ingredient list of your chocolate. In some chocolate bars you will find only cocoa solids which are actually compound chocolates used for tempering and decorations.
•Replace Refined oils and Shortening
The best alternative to replace refined oil is pure coconut oil as they are rich in lauric acid which is associated with health benefits. There is always a debate about whether butter is good than margarine and shortening. Butter is a healthier choice if it is handmade, less processed and organic. Clarified butter or ghee is a healthy alternative to replace margarine.
The other healthy ingredient is ragi flour, chickpea flour, millets and soya based products. Start baking with these healthy choices and give healthy baking a nice try.