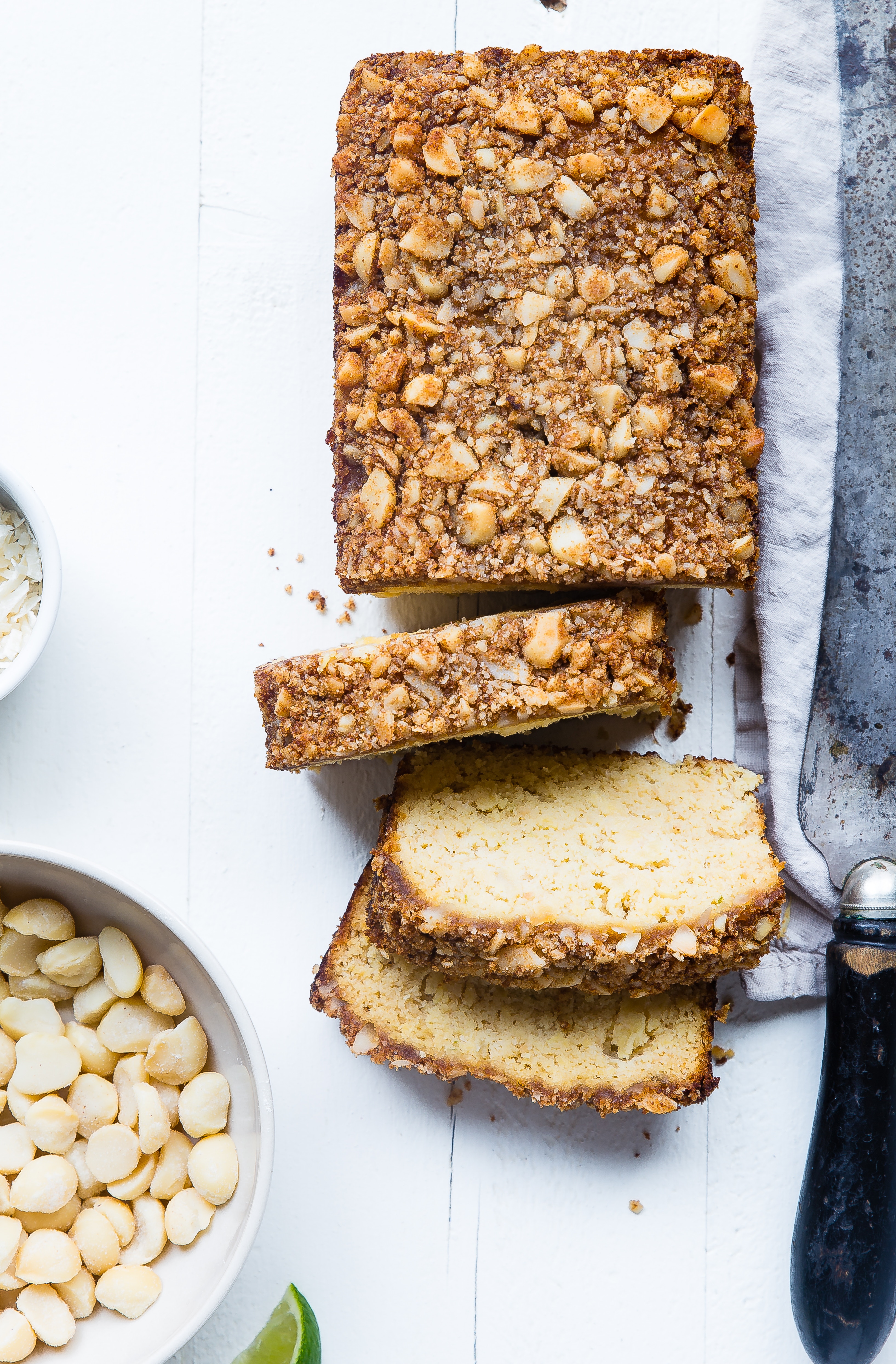 " I am from the backyard of your house , have been a part of all generations, essential part of your palate once in a week and I have been judged as one of the most sought out superfoods across the world."
I am Moringa; known as the Miracle tree is one of the most healthiest and nutritious foods across the world. Moringa is trending in all food circles in form of supplements, powder, energy bars and leaves both fresh and dry. Moringa is loaded with antioxidants, amino acids ,anti inflammatory compounds, minerals like Iron and calcium and vitamins like C, B1, B2, B3, B5, B6 and B9( folate) .Moringa is beneficial as it lowers the blood pressure , supports normal sugar levels, improves the immunity, and improves digestion .Moringa can be included in our diet in various ways by adding them in soups and curries in form of powder, dried leaves and in its fresh raw form.
I have used moringa powder in making a moist delicious cake by adding palm jaggery and coconut milk powder to bring the sweetness to the cake. Cane sugar can be used as an alternative to palm jaggery provided you are not all allergic to it's consumption.
Ingredients
3 Eggs

150 gms Butter

75 gms Whole Wheat Flour

75 gms Plain Flour

125 gms Palm Jaggery Powder

3 tablespoons Coconut Milk Powder

1 ¾ table spoons Moringa Powder

¼ cup Milk

¼ Pineapple Essence

½ Baking Powder

¼ Baking Soda

25 gms Cashew Nuts.

25 gms Raisins
Instructions
1 ) Pre- heat the oven for 170 c for 10 minutes
2) Take all the measured ingredients in separate bowls. Sieve the dry ingredients Flour, Baking Powder, Baking Soda, Moringa Powder and Coconut Milk Powder and keep it aside. Sieve the Palm Jaggery to remove the lumps and keep it in a separate bowl.
3) Cream the butter till light and fluffy . Add powdered jaggery powder little by little.
4) Once the jaggery powder is whisked thoroughly; add the whisked eggs along with essence to the mixture little by little to avoid curdling.
5) Cut and fold the dry ingredients to this mixture a; add the milk and mix it gently along with the raisins.
6) Pour the batter to the prepared mould (1/2 kg cake tin) and sprinkle the crushed cashew nuts over the batter. Bake them at 170 c for 35 minutes.
Relish this moist delicious cake over a cup of tea or have it with a drizzle of honey over the cake .
photo by Taylor Kisser