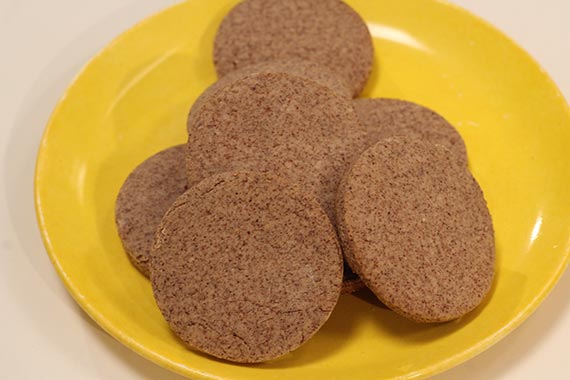 When I stepped into the shoes of a baker a few years ago, I used to think how the process of baking with loads of sugar, refined plain flour and butter can actually be healthy. Over time I realised that when it comes to healthy cakes and breads, things have changed for people in recent years with the effective use of alternative raw materials
One such alternative that comes to mind is the use of finger millet or ragi. It is filled with umpteen benefits, and the list might just be endless, as you start pointing out the aspect of goodness in it.
It is rich in calcium, and is really good for children and women, as it enhances the development of bones. It is also loaded with other minerals like phosphorous,iron and potassium. It is a gluten free grain and is best suited for people suffering with celiac disease.When consumed, the digestion becomes rather very slow and keeps your stomach full. It is best consumed with buttermilk but can be used in making desserts and baked products.
Below is one such recipe made out of this primary ingredient ragi, and this can certainly be an add-on to your healthy diet.
Ingredients
1/2 cup Ragi flour

1/2 cup Oats (powdered)

1/4 cup Almond powder

100 gmsButter

1/2 cup Powdered cane sugar

1/2 teaspoon Baking powder

One pinch salt

2 tbsp Almond flakes (finely chopped)
Instructions
Preheat the oven to 190 c.
Cream the butter till soft and shiny .Add powdered cane sugar little by little till sugar dissolves.
Add ragi powder, almond powder and oats ,baking powder,salt to the butter . Rub the mixture thoroughly.
Roll it to a dough and cover it with a cling wrap. Keep it in refrigerator for 20 minutes.
Divide it into small balls; flatten the balls using your palm and press almond flakes on top of it.
Place the cookies on a baking tray lined with baking sheet or aluminium foil
Bake for 20 to 25 minutes
photo credit : sanjeevkapoor.com