Mastering the Art of Successful baking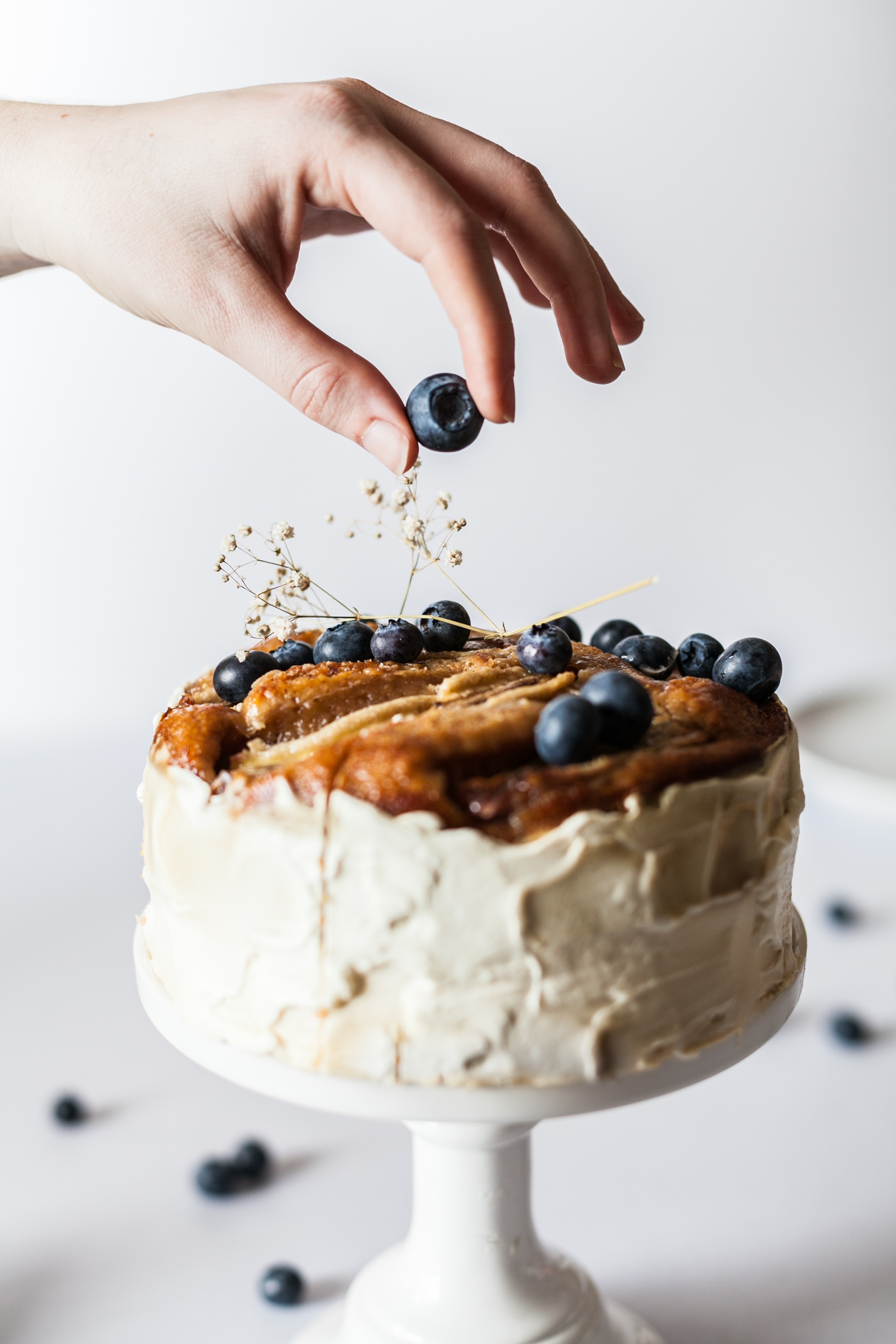 Every time you bake a cake you expect a moist ,delicate and sumptuous cake but sometimes the results are varied. So how do you bake a perfect cake in all your baking endeavours?
Baking can be fun but no easy job as it requires perfection in every step you follow to bring a baked product on to your table. When you are cooking a beautiful dish and when your innovation mode turns on, you tend to sprinkle some pepper powder, throw in some herbs and add few ingredients to enhance the flavour of the dish. But baking is all about perfection and it starts with choosing the right ingredients at right temperature, whisking them gently, pouring them to a baking tray and bake them at a right temperature.
Few tips for Successful baking
1) Be accurate with measurements and ingredients
Go for the exact measurements and ingredients which are required according to the recipe. Don't end up in testing mode by adding extra teaspoon of baking powder to increase the fluffiness or by adding extra eggs to make a soft cake.
Don't mix and match measuring spoons and cups, go for the same kind of measuring scales. If you buy a weighing scale for baking purpose that will be a good investment which will bring promising baking results.
2) Maintaining the Temperature
The temperature of the oven and mode has to be maintained for baking and is always important to make sure that your oven is pre heated to give better results. Always make sure your ingredients are in the right temperature because sometimes cold butter doesn't cream properly and cold eggs beaten with butter and sugar powder can curdle.
3) Mixing the ingredients
In an attempt to creating a baking masterpiece don't rush it up while mixing your ingredients .Cream the butter till it is soft and creamy ,whisk your eggs till frothy and be patient while adding dry ingredients. All you have to do is gently whisk using the cut and fold method and while using cake mixer run the machine in slow speed. Air is very important for your cakes and whisking the batter vigorously can collapse your cake.
4) Baking in the right position
Cakes are best baked when placed in the middle shelf or middle part of the oven as it needs equal distribution of heat from all the sides. When the cake is getting baked don't get tempted to open the door as it will bring a change in the temperature there by affecting the result.
5)Maintaining the cooling time
Once the cake is out of your oven don't be in a hurry to taste or to remove the cake from the cake tin. Allow them to cool so that cake will maintain its shape and texture. The moments of waiting and hard work can get ruined if you are in a hurry to remove them from cake tin.
Baking a perfect cake can be challenging but when cakes come out moist and soft you tend to forget everything by relishing a piece of cake. Follow these tips for a perfect successful baking.
{This article was published in Deccan Chronicle Kochi Edition on 24/05/2018}
Image Courtesy : www.unsplash.com